We Have Solutions for All Your Space Related Issues!
From interior painting to full kitchen & bathroom remodels, we guarantee that you will be satisfied with the results.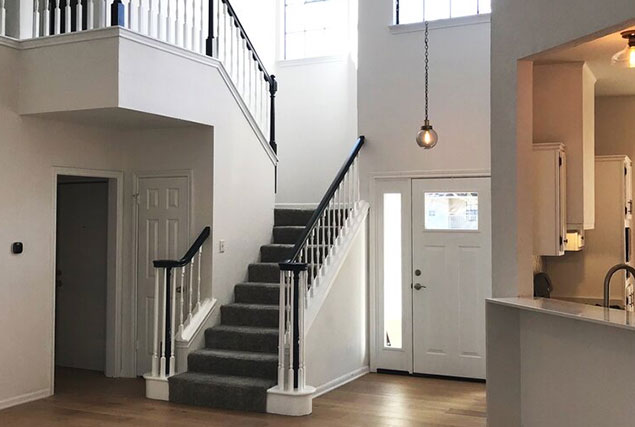 2 story interior painting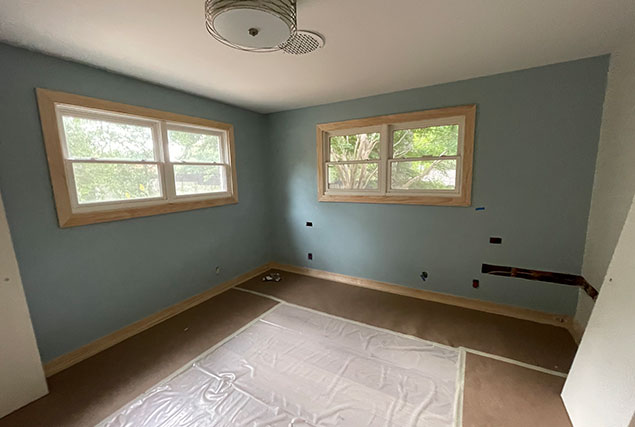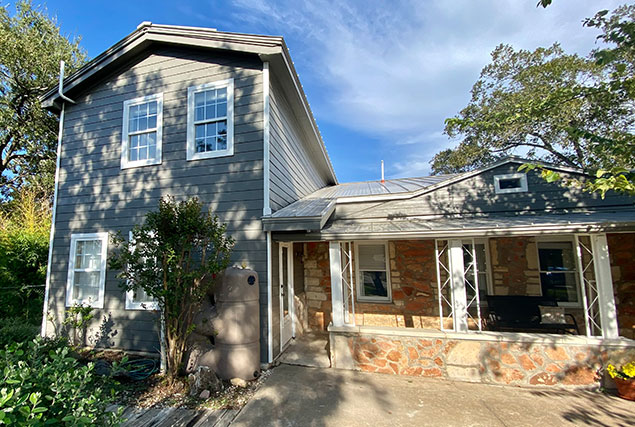 custom siding and outdoor decking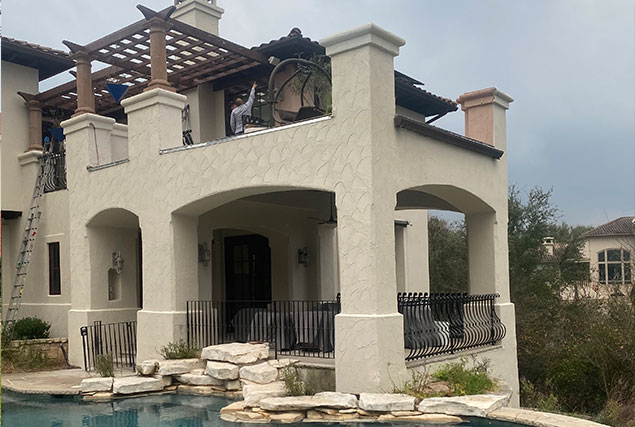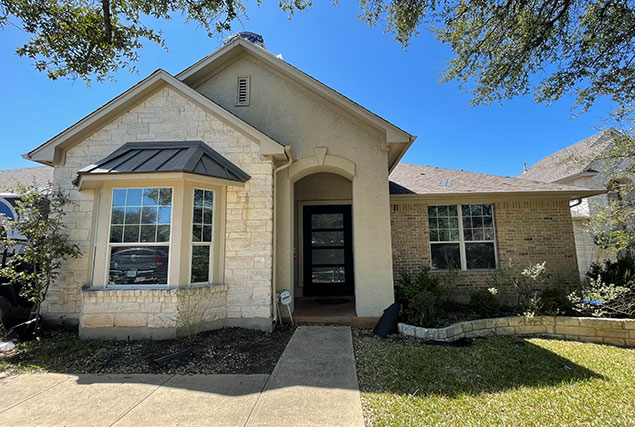 painting / washing / sealing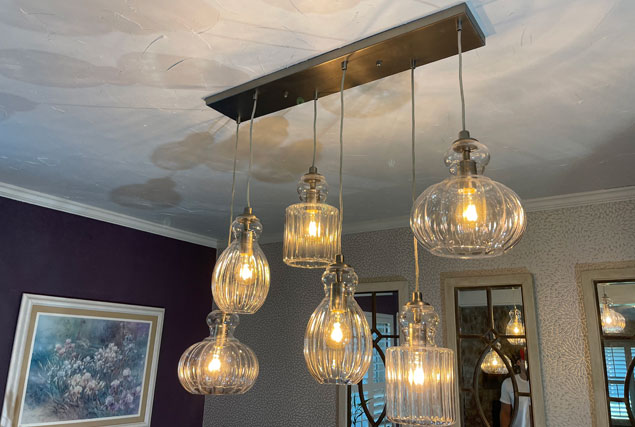 light fixture installation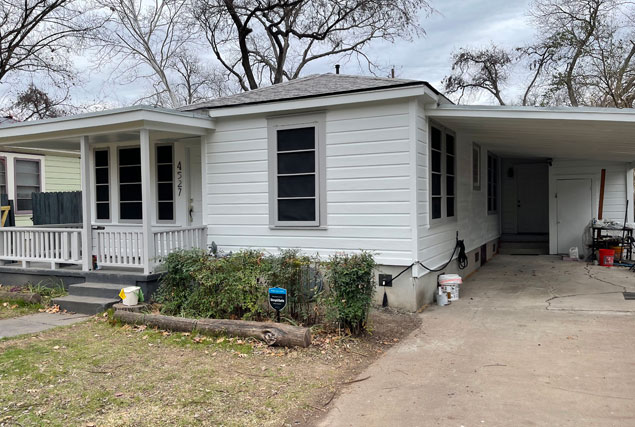 exterior paint restoration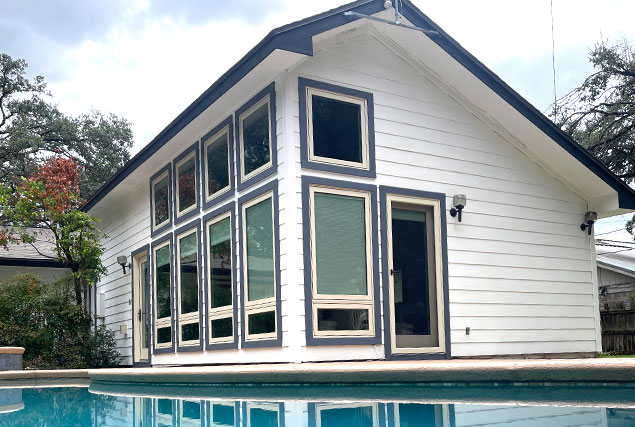 High volume and efficiency on drywall, painting, stucco and siding.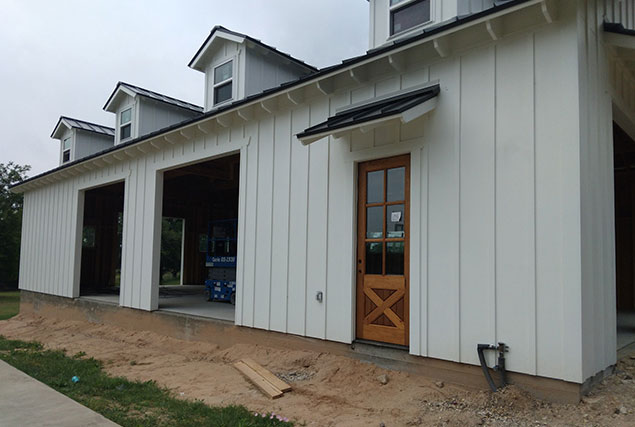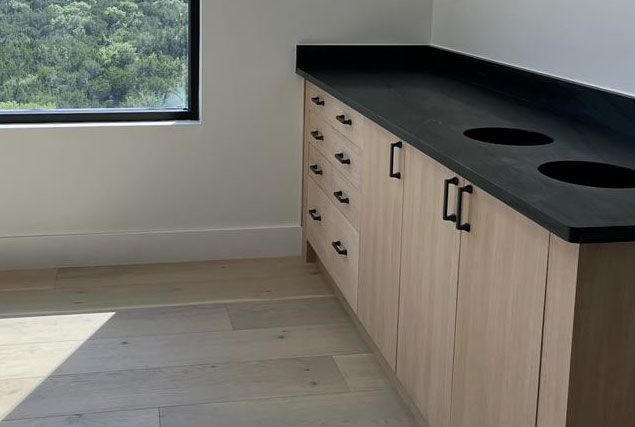 Let us create an elegant style that fits your home and makes it POP from the other houses in your neightborhood.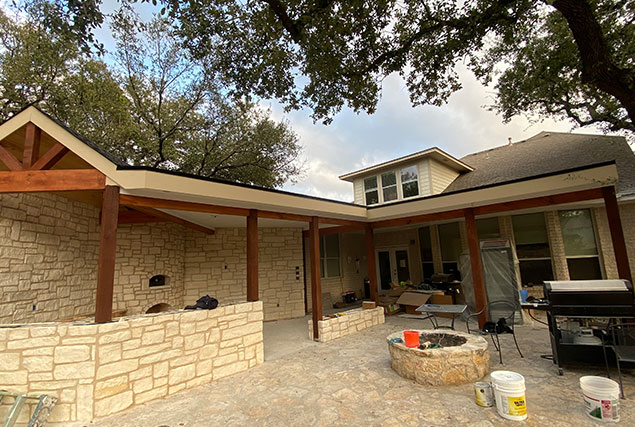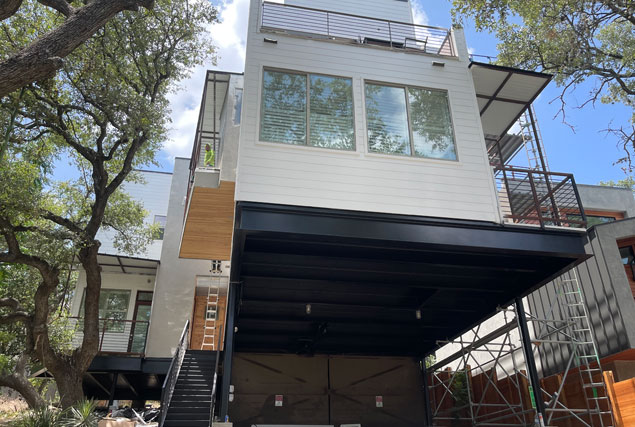 Transform your home with our top-tier roof installations, delivering unmatched durability, energy efficiency, and aesthetic appeal to elevate your living space and safeguard your investment for years to come.