Boost productivity, make it a relaxing and focus environment for the team.
Our team of highly skilled professionals is dedicated to providing the highest quality of work in the most cost-effective manner for large-scale remodeling projects. We understand that commercial remodeling projects require a great deal of attention to detail and careful planning, and we are committed to delivering a superior end result. Our team is experienced in working on all types of commercial remodeling projects, from full-scale office renovations to small-scale retail spaces.
We understand the importance of staying on budget and meeting deadlines, and we strive to ensure that the entire process is smooth and efficient. Our portfolio includes a variety of successful commercial remodeling projects, and we are confident that we can deliver the same results for your project today.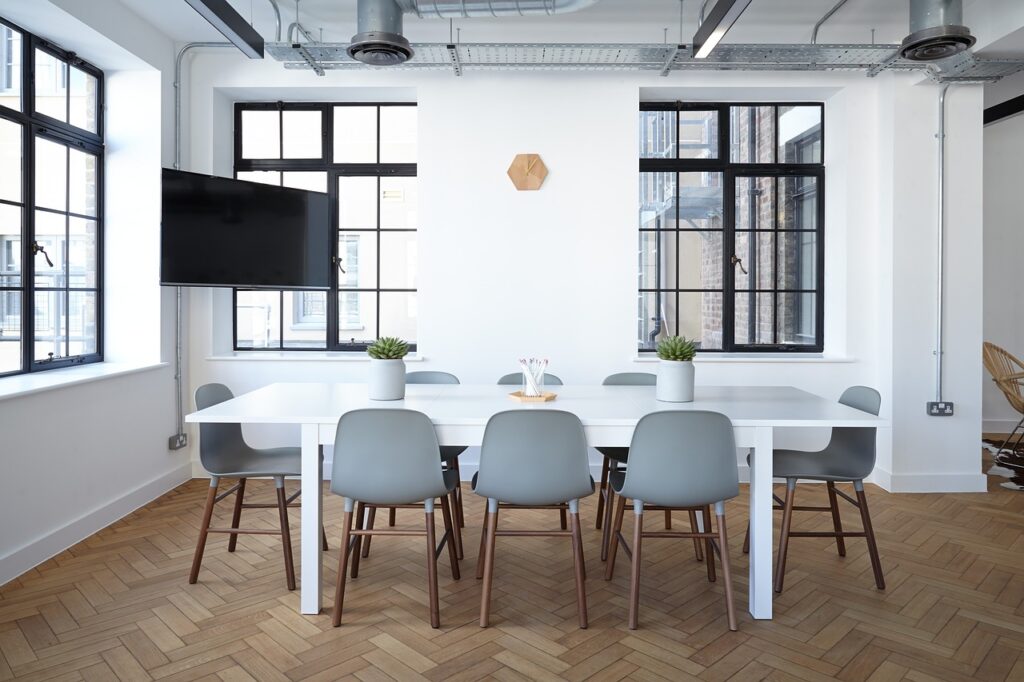 One of the most important aspects of handling commercial projects in drywall is ensuring that the installation is done correctly. A professional contractor will have the expertise and experience to properly install drywall, ensuring that it is level, plumb, and secure. This is crucial for creating a smooth and even surface that is ready for finishing and painting.
The appearance of a commercial building can make a lasting impression on clients and customers. A well-painted building can convey a sense of professionalism, attention to detail, and quality. However, handling commercial projects in painting can be a complex and challenging task. This is why it is essential to hire a professional contractor with experience in commercial painting.
Another important aspect of handling commercial projects in painting is ensuring that the project is completed on time and within budget. A professional contractor will have the resources and experience to manage the project efficiently, ensuring that deadlines are met and costs are kept under control.
Trim installation is a critical component of commercial construction projects. Trim can add the finishing touch to a building, providing both aesthetic appeal and functionality. However, handling commercial projects in trim installation can be a complex and challenging task.
Let's discuss your needs and get started on your commercial remodeling project.